20 Books You NEED to Read This Spring
It's not a secret. I just found a gift card for Barnes and Nobles...no idea WHEN I received this GC, but I went to load it to my account and lone behold...I still had some $$ left...like just waiting there for me...seriously (I said to myself) WHAT!!! So, this called for SHOPPING (duh!) and that lead to books...books...and more books. I love real deal, hard bound books, but with this FREE MONEY...I got a variety (say what?) and now I have books stacked on my nook app....like there weren't before my free money shopping spree, right! And there are now books stacked (like STACKED) on my nightstand, which has lead to HUBBY asking me when I am finding the TIME to read all these GEMS. This leads to the depression part of LIFE....NOT ENOUGH TIME TO READ... (WAH)
Oh well... I can't stop the #obsession. The struggle... oh yea...ITS REAL!!!
So, of course, I had to put together my LIST of MUST READS...twenty six (26) - yes I said it...of these BOOKS that you MUST...absolutely NEED to read....N O W !!!
What are you waiting for?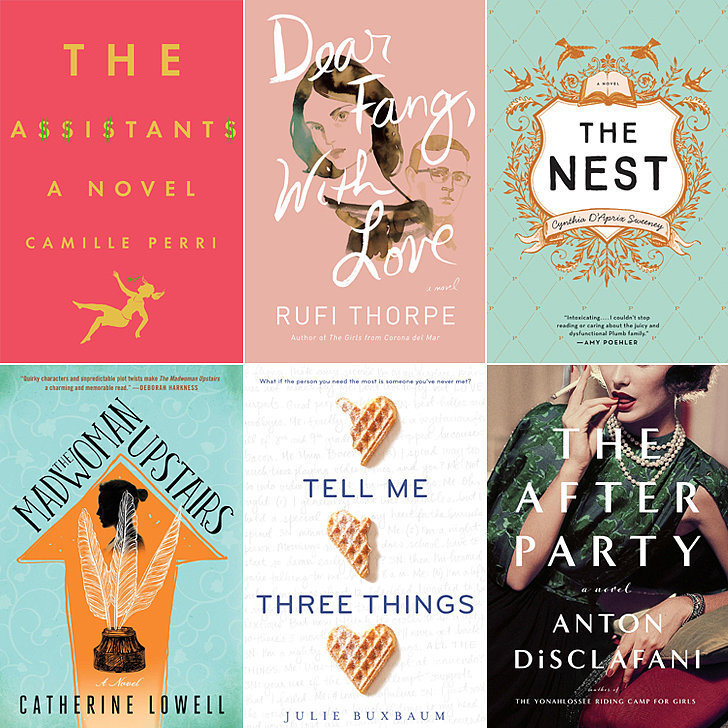 A House for Happy Mothers: A Novel, by Amulya Malladi
The House of Bradbury, by Nicole Meier
A Criminal Magic, by Lee Kelly
All the Single Ladies: Unmarried Women and the Rise of an Independent Nation, by Rebecca Traister
The Full Catastrophe, by Karen Elizabeth Lee
The Ex: A Novel, by Alafair Burke
Glass Shatters, by Michelle Meyers
The Hole in the Middle, by Kate Hilton
Hunger: A Memoir of (My) Body, by Roxane Gay
Innocents and Others, by Dana Spiotta
Losing The Light, by Andrea Dunlop
The Way I Used to Be, by Amber Smith
Somewhere Out There, by Amy Hatvany
The Girl from Everywhere, by Heidi Heilig
The Goodbye Year, by Kaira Rouda
The Nest, by Cynthia D'Aprix Sweeney
The Past, by Tessa Hadley
The Ramblers, by Aiden Donnelly Rowley
This is Where it Ends, by Marieke Nijkamp
What Is Not Yours Is Not Yours, by Helen Oyeyemi
I strongly recommend my eBook, The Social Media Manager Kit by Kel (w/ bonus) in order to get you started. It will include

templates

for emailing potential clients or those you landed a completed job with, it will allow you to

focus

and

challenge you to keep moving forward.
This life,

working at home, being financial free

and

with my family

, is something that

I used to dream about

.
Today...
I am living it.

I am loving it.

I am making it my life!
Need More Help?
Check out my eBook, Make your Dream a Reality in 30 Days or Less! - a jump start guide with templates to get you ready, set and

ROCKING this Social Media Manager gig!