Let's Cook and be March Merry!
With that, and my current bits of freedom, it has left my kitchen full of smell good aroma, and lots of

experimentation

with new, exciting recipes...that, let's face it...sometimes

WORK

and sometimes...well...

DON'T

.
But, I'm

OK

with that, due to the fact that I actually have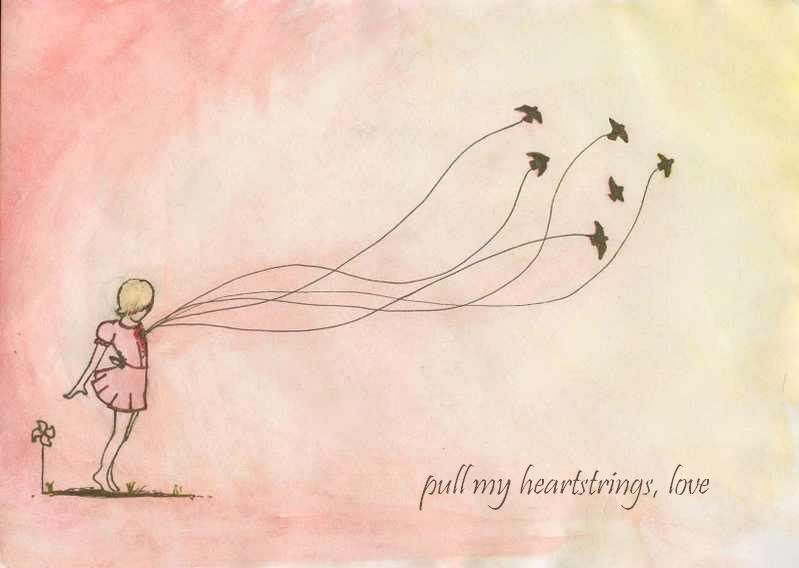 I have really been trying to

think outside of the box

in all things in my life and what I want to do... which cooking within my kitchen seem to hold some serious weight when it comes to

where my heart lies

.
So far, it's been more of an adventure than I could have hoped!
I have also had some time to

bake...and bake...and bake!
I mean, who has fresh baked cookies in their house weekly?
(as I shyly raise my hand!)
OK, OK back to the recipes, Kel!
Recipe #1 - Week 1 (Baking)
So, I want to
share
with everyone a delicious
Texas Sheet Cake
that is
not
exactly
traditional
!
Texas sheet cake is a

very rich chocolate cake

that you bake in a

thin pan

and top with frosting.
I know that I am

Ohio

born and bred, but this cake is one that

my family LOVES

and gets

requested

often!
Ready to make this beauty?
(a.k.a Chocolate Crack Cake!)
PREP: 20 Mins; COOK: 20 Mins; SERVES: 24
Ingredients:
1 cup gluten free, white flour (trust me, Hubby won't know the difference, I promise!)
6 tbsp Cocoa Powder
1/2 tsp salt
1/2 tsp baking soda
3/4 cup granulated sugar
1/4 cup yogurt (I like Greek yogurt here, but your preference)
1/4 cup oil (or you can use more yogurt)
3/4 cup water
2 tsp pure vanilla extract
Frosting (see a frosting recipe below)
What to do:
Preheat oven to 350 degrees F, and grease your 13x9 jelly roll pan (this works wonders!). If you don't have a jelly roll pan, a baking pan works too.
In a large mixing bowl, combine flour, cocoa powder, salt, baking soda and sugar and mix well.
In a separate bowl, whisk together yogurt, oil, water, and vanilla extract. Pour wet into dry and stir until just evenly combined together, then pour into the greased pan.
Bake 18 to 19 minutes, or until your toothpick comes out clean.
While cake is baking, let's work on frosting!
Ingredients for Frosting:
2 teaspoons stick butter (melted)
2 teaspoons Cocoa powder
2 teaspoons Milk
1 teaspoon Vanilla
1/4 cup + 1 tablespoon Powdered Sugar
Optional: 1/2 cup finely chopped pecans
What to do:
Combine 1/4 cup plus 1 tablespoon powdered sugar with 2 teaspoon cocoa powder until there are no lumps. Slowly stir in 2 teaspoon melted butter, stir well, then slowly add up to 4 teaspoons of milk. Stir. When even, spread over the cooled cake.
~~~~~~~~~~~~~~~~~~~~~~~~~~~~~~~~~~~~~~~
Please note that this is a

healthier version

that I have made

more than once

and it is

deliriously delicious

!
You can

not

tell that

substitutes

have been put in place,

nor can the kids

! (they are the ultimate taste testers, aren't they!) The

description

that I get for this

cake

is that

it is like a soft, moist brownie

and let me tell you...the

Amstutz Family

LIKES

brownies!
All smiles from my kitchen to yours!