Here are a few
Homemade Beauty Recipes
and some
great products
to spoil yourself!
How about a
Reviving Face Mask
?
Yes please!
Here's what you need:
1/3 cup oatmeal
1/3 avocado
1/2 tbsp honey
To make:
1. In a food processor, grind up the oatmeal; move to a small bowl.
2. Puree avocado and honey; mix with oats until combined.
3. Apply a thin layer to your face and neck; let sit for 15 minutes.
4. Cover your face with a warm washcloth for five (5) minutes so that the avocado oil can penetrate the skin; use cloth to gently remove the mask.
Don't forget your
hydrating hair salve
which leaves your hair soft for up to four (4) weeks!
Here's what you need:
1/4 cup honey
1/4 cup blackstrap molasses
1/4 cup olive oil
1 splash apple cider vinegar
1 jar baby food bananas
To make:
1. Mix all ingredients; divide dry hair into four (4) sections.
2. Apply treatment to each section, starting with hair at nape of neck.
3. Cover hair with shower cap for one (1) hour. Rinse out of hair; wash and condition hair as usual.
Who doesn't need a great
Energizing Body Scrub
to help brighten and firm dull skin?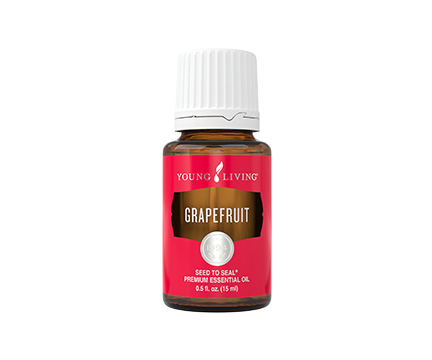 Here's what you need:
1/2 cup organic coconut oil
1 tbsp raw honey
1 tbsp ground coffee
1/2 cup sugar
5 drops grapefruit essential oil
To make:
1. Mix ingredients together in a medium-sized bowl; transfer to a waterproof container.
2. In the shower, rub scrub on dray areas, then rinse. Leftovers can be stored in the bathroom; the mixture will not go bad! (Great to give as a gift too!)
Some Great Finds to help with your retreat!
Clip the diffuser to your shower's neck and enjoy the scent of essential oils.
This cocoa and shea butter wonder works out kinks, then melts on skin!
Bausch + Lamb's tired-eye cure can be heated in the microwave or used cold.
Prep skin for sandal season with Amope's electronic exfoliator.