T swift Mashup and its effin Ah-Mazin
If you have
NOT
checked this out yet...prepare yourself!
Its the best thing I have seen
and even has
T SWIFT herself
going
twitter
crazy over it!
Well...what are you waiting for....
So,
who
is
responsible
for this totally awesome mash up?
Nashville-based singer
Louisa Wendorff
enlisted her friend Devin Dawson to help sing an acoustic
mashup
of Swift's
1989
hits "Style" and "Blank Space."
The clip was
uploaded on Dec. 23
but didn't get that much traction until
Swift herself
Tweeted out a link to it four days later, saying she was "
obsessed
."
Would that not be AMAZING!!
In response, we find a pic of Louisa on Twitter: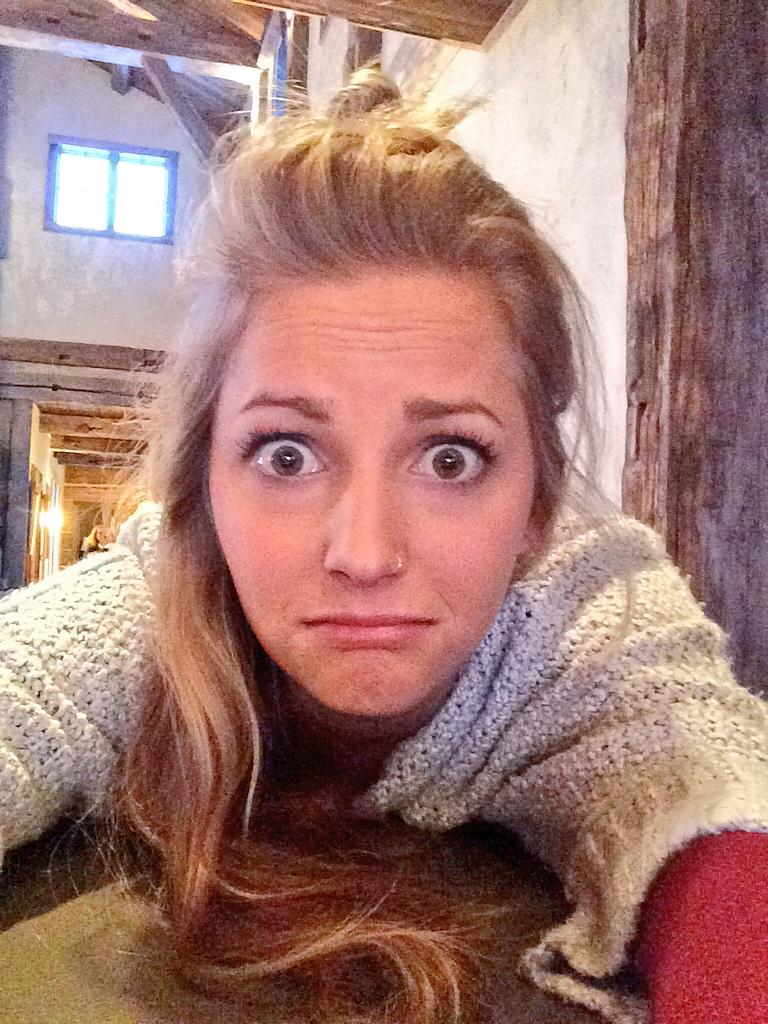 With the caption "What is Life?!?" - I am sure she is asking herself this all to often now.
Be sure to check her out on
YouTube
and her album is on
ITunes
also!
And last but NOT least- check out her website:
where you can WATCH/ BUY and JOIN her mailing list!
This girl is one to watch! She has a ton of great songs in her portfolio and definitely had our family in awww of her talent and beautiful vocals!
I can't wait to see where the future takes her!! (And yes, I approve, I endorse and I will promote!)
~Kel