Keywords: Self Discovery, Find your Purpose, Journal Prompts, Creative Design, Mindfulness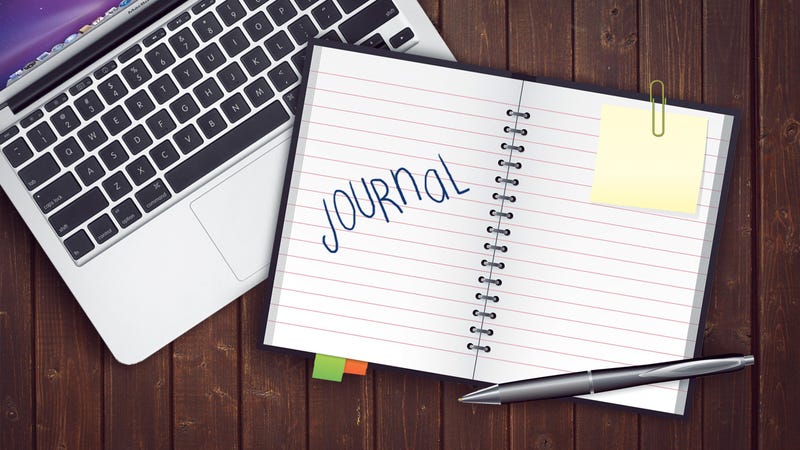 Use these Journal Prompts to uncover more about
The art of journaling has so many wonderful benefits – it helps evoke mindfulness, it clears your mind of all the clutter, it can help you reach goals, solve problems, stimulate creativity, and improves your communication skills.
It's also a great tool to deepen your self-knowledge when you ask mindful questions that you may not have consciously considered before.
Pick a prompt that jumps out at you and let your answers flow raw and unedited for as long as you feel like writing.
You might be surprised at what you uncover!
---
1. Something I thought about a lot as a child was…
2. One thing I've always wished for is…
3. If I received $10,000 that I HAD to spend on myself, I would…
4. One thing I know I need to work on is…
5. I'm most proud that I…
6. In the next year, I really want to…
7. If I could ask any person just one thing, it would be ____ and I would ask…
8. A silver lining in a not so good situation that happened recently is…
9. The skill I've always wanted to have is…
10. A sentence that stopped me in my tracks and changed my outlook was…
11. The ways I've grown over the past 5 years are…
12. Something I'd like to achieve one day is…
13. The best bit of advice I could give to a younger me is…
14. A book that I always re-read is _____, because…
15. One thing I'll never regret is ______, because…
16. The quality I admire most in others is…
17. If I could be a go-to person for anything, it would be…
18. If I could go to any point in the past or future, I would…
19. The thing that I'm most afraid to tell people is…
20. The thing that I'm most thankful for is…
21. When people first meet me, I hope they feel…
22. Something that I'd love to do today (that I can easily do!) is…
---------------------------------------------------------------